With super soft feel and loose-knit weave, woollen beanies perfectly compliment any outfit that you flaunt. All you may look for in your beanie could be the warmth and comfort it enthrals; so whether walking down the street on a chilly evening or trailing up snow covered peaks, super fine 100% Wool Beanie can complete your look.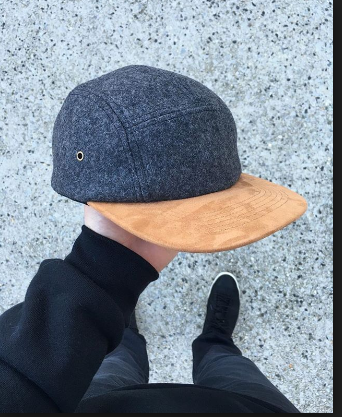 Features of pure wool beanies
When it's severely cold outside, your head and ears too get very cold. While we mostly cover our bodies with woollen clothes, it is equally important to protect the head too. 100% wool beanies crafted in style are available as reversible also, that gives you a chance to multi use it. Some of the characteristics that 100% wool beanies offer because of the pure wool make are:
-Natural breathability: This aspect of wool helps to keep your head warm without trapping the moisture and overheating.
– Moisture wicking: In humid and foggy weather conditions that increase moisture in the air, this aspect of wool helps to naturally drive moisture away from the skin and restores extra comfort.
– Odour resistant: Wool does not promote bacterial growth and has a natural UV protection mechanism in its fibres. The natural anti-bacterial properties in 100% wool beanies, because of its breathability is also good for longer wearing, even when you are travelling.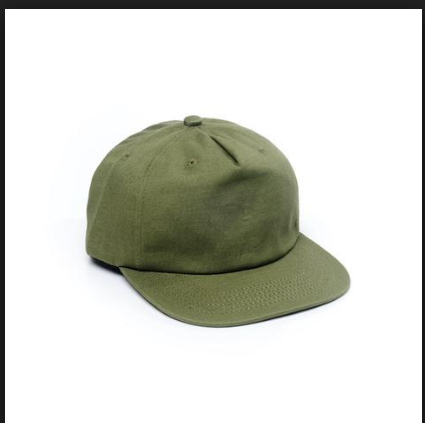 – Soft and best quality of pure wool is lightweight as well as easy on the skin. They can be designed and knitted variedly to give you a classy or chic look as you desire.
– Wool is a natural and renewable product obtained from the sheep's coat. Thus it is eco-friendly, ethically produced natural fibre. Using pure wool beanies will leave you feeling good as not synthetic fibres are used in the 100% wool beanies, making them even more sustainable.
– Pure wool is ingrained with high water and nitrogen content, thus making it naturally resistant to flame as compared to many other synthetic fibres. So if you are in the mood for a born-fire to combat the chilling weather, step out fearlessly in your 100% wool beanies.
¬