If you are wondering what Blank Beanies are, it is basically a hat, which has a uniquely casual look in addition to being very versatile in showcasing the personality of a person while exuberating his or her coolness. However, certain decorum must be maintained, which is why suits and beanies are too revolting a thought as of yet. Are you the one to break the glass ceilings of fashion?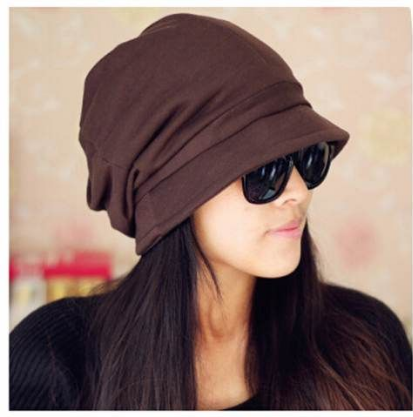 What are the styles of wearing blank beanies?
The most popular ones include long beanies, loose beanies, and close-fitting beanies. The versatility of blank beanies has propelled its popularity higher and has found a wide consumer base. Here is how to wear a beanie for girls:
• You can try covering your whole forehead along with ears for the timeless classic beanie look. Note that the front should be slightly above your brows. Leave it marginally loose on the top and back. You can push your hair beneath the beanie, especially if it is straight and oily.
• If you want to look savvy on the cold days, you can roll the cuff once for a much warmer wrapping around your ears. You can let your bangs be loosely placed in front of your beanie, and this style is particularly preferable for long exposure to cold winds and drafts.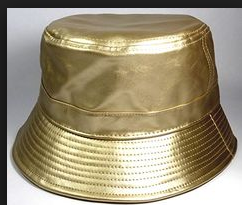 • Try the peter pan style- Wear it high on the head, such that it is placedon your forehead. Then you need to fold it in the back slightly, which will cause the beanie to sit high on your head and clear off your neck. This style is very popular among both and women.
A simple, cool, easily customizable look
Beanies started out as a simple headwear for workers in the early days and quickly became a very popular and widely accepted fashion choice. In fact, the diversification of beanies in countless varieties throughout the world has made the origin of it indiscernible and unisex. Find the style that suits you the most and start showing off your blank beanies today.