Carbon is friction material
Cars are an essential part of life and it is very important to always improve the performance of your car. As far as racing cars are concerned the best way to improve performance is through clutch. Sachs is the company which believes in developing the Sachs clutch that helps in improving the performance of your racing cars. There are different materials that can be used in the clutches. Carbon is one such material which is high tech and it is form Formula 1. It is the material which is able to resists the temperature and it is very light as the same time.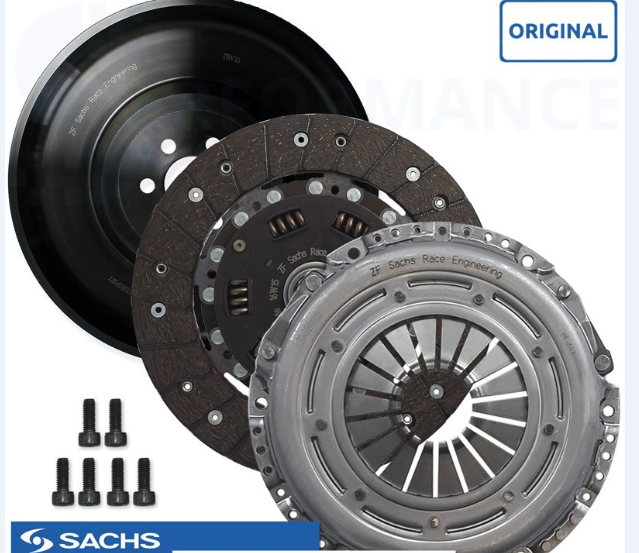 Carbon is the friction material that is used in the Sachs
performance clutch
and it is usually used in the severe conditions as it provides the compact and lightweight clutches. Sinter is another such material which is used in clutches. It is the material which has light driven plates and it is usually used in the applications like the formula series vehicles, track racing and the touring vehicles. The amount of each material needed depends on the type of car. Organic is another material which is soft friction lining and it proves to be very protective. The gearbox is very much protective but the problem is that it is not very much temperature resistant. It is the type of material which is used in very rare conditions.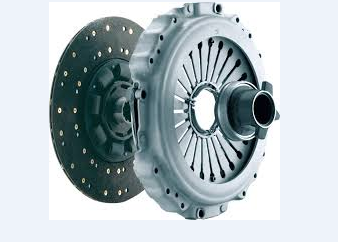 Sinter pad
Sinter pad is also the material type which offers the wear range and is usually used in the applications when there are number of starts. The clutch disc is the part of the Sachs clutch kit. The clutch discs that are offered are 1, 2, 3 and 4 discs. The more number of discs helps in more torque that can be transferred by the clutch. The more number of disc used allows to have a great heat capacity.