A semiconductor is designed for conducting electricity and it is a solid chemical element. It is nowadays a bestoption for controlling electric current. The Cypress is an American company which manufactures and designs semiconductors. It operates its functions in India, United States, Ireland, Philippines. Its headquarters is located in San Joes, California. Cypress Semiconductor provides embedded solutions like wireless connectivity, analog, USB, memory products, etc. Their main aim is to provide innovative tools to the market. They target faster-growing markets like automobile, industrial and consumer electronic market.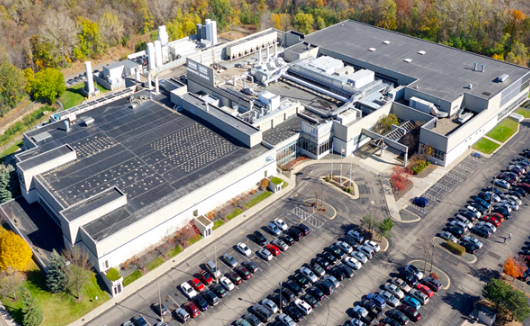 Advantages of using Cypress semiconductor:
• Progressive: This Company aims to grow in all directions. It aims to spread its products like products like PSOC, MCUs, at a faster pace keeping in mind its safety.
• Speed: Cypress semiconductor gives best services regarding design, delivery and after sales service.
• Forward Thing: They anticipate problems even before it starts. They solve client's problems before it gets created.
• Unfailing: Every product of this company creates success. It is one company you can trust on.
• Innovation: They undertake the good study of their market. Cypress semiconductors produce products with high innovation which are original and creative.
Following are subsidiaries to Cypress semiconductors:
• Agiga Tech: Agiga tech produces the high level of density. It has made high-speed nonvolatile memories available. It protects mission critical data in RAID and another storage system. It has its test center in China.
• Cypress foundry solutions: It is full flow wafer manufacturing within house parametric tests and device functioning test
• Deca Technologies: It is an interconnected solution provider offering wafer level packaging to the semiconductor industry. Cypress Semiconductors has an excellent customer delivery experience. It has a wide global capability.
Cypress Semiconductor is a company obsessed with human integrity. It is the best company creating solutions to all complex problems in the field of semiconductors.