alliance one collections specialize in taking money from the creditors who have failed to repay the amount rendered by them from a certain period. Such agencies make threatening calls, harasses the creditors by using intimidating languages, letters to collect the money. While the best way to avoid such agency is to pay back the sum amount rendered, within the debt time. Well, sometimes financial difficult and other problems make it impossible to pay back in time. If you find yourself getting troubled with such alliance, one collection doesn't worry. You have your own rights and options, which we will open for you.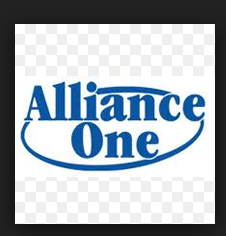 • When alliance one agency contacts you: The collection agencies will contact you're from either phone or email. You should not pay the money they ask right way, because such agencies need to legally require you several steps to prove that you owe a debt amount to them. Don't pay anything before you are verified and legitimately owe a certain amount.
• Take agency's information: if you receive a call from alliance one agency as the name of person who is speaking to you, amount of money you owe, note down all the details of your conversation with the person from alliance agency, you can see your phone messages, voice mails. If the person does not tell you his information, inform them they are legally required to identify them and tell you every top-notch detail and if they still refuse to tell you, just hang up.

• Ask for the bill in writing: Request for a written confirmation of the money you owe to alliance agency. If the agency fails you to send you the claim in writing, then it is no more valid.
• Examine the bill carefully: Read the bill carefully and see the amount of money you owe, the name of the creditor, statement of debt, validity period, name and address of creditor.
The following are things you should keep in mind when an alliance one collections calls you, confirm, and validate the agency properly before you pay the amount of your debt.