An album or mixtape cover tells a lot about an artist or brand. Sometimes it creates a first impression that you give to the audiences. Therefore, it is important for you to make the album cover unique, impressive and attractive for the customers. To make a good mixtape cover needs a lot of tears, sweat, and hard work. You need to put the same level of impact as the audiences need and want to see. A good cover helps the artist get successful easily among the audiences. If you are in need to make your mixtape cover, then it is important for you to follow the below-mentioned steps.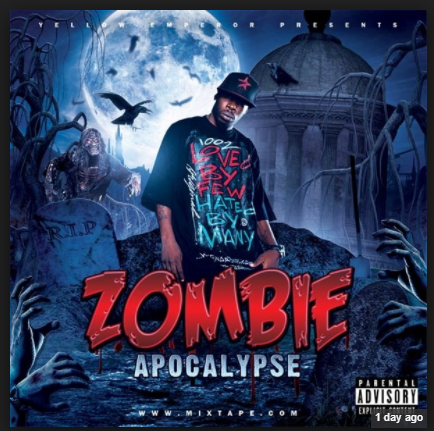 Steps to make your mixtape cover:
Size it up
Since most album covers have square dimensions, therefore the first and foremost things you need to choose the best template which is labeled with the square in order ensure that the graphics have proper sizing.
Express with a theme
If you are in need to add themes to your mixtape cover, then you can easily add themes with the pictures. But, if it does not perfectly sync you can customize it later also. Your cover should have such themes that easily capture the eyes of the customers towards your album cover.
Brand it with the image
There is various software made that help users add image or theme to the album cover. If you are in need to make put an image behind the music on the album cover, you can easily upload the band photo and can use it in the background. This makes the cover more appealing.
Enhance the message with a specific font
You can also add or enhance a message on the album cover; this helps you create your audiences know about the mixtape and will help you attract large audiences to buy your album.
Make sure that your cover should be as unique as your music, use all the steps mentioned above to make your mixtape cover.