Instagram is considered as one of the best social networking sites. It's an easy medium to share your thoughts, your memories, your pictures everything and people will show their likeness by showering likes on your posts. Eventually, more Instagram Likes mean more popularity, so people are trying to get more likes on their posts by sharing different photos and stories. But if you know the simple tricks about how will you get more likes for your posts, then your every post will get thousands of likes. The simple tricks that you must know are-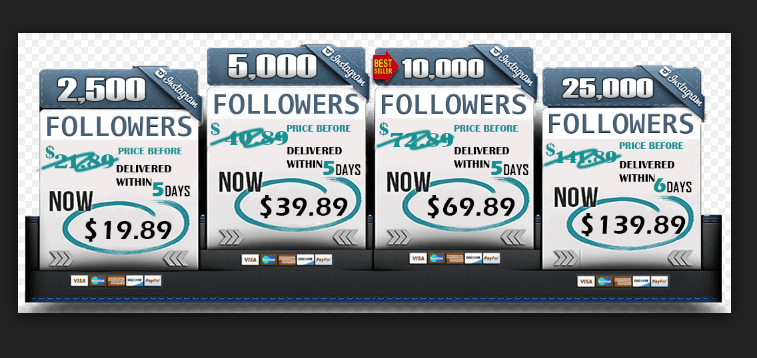 • Improve picture quality:
You don't need a high quality camera or a DSLR to click high-end pictures. Maintain the basics while clicking pictures such as a focus on the subject use the light correctly; keep a distance of at least three feet from the subject, enabling the HD mode of your camera, etc. If you click photos remembering these things in your mind, then your normal phone clicked pictures will earn umpteen likes.
• Edit wisely:
Editing pictures help to look them even better. But you must know that the edit must not be over the top that hides the natural essence. Limit your edit to a certain level so that only the flaws get hidden and the highlights come in front. You can also make a special statement to your photos by using only one or two filters for all your pictures; that will stand out your photos from others.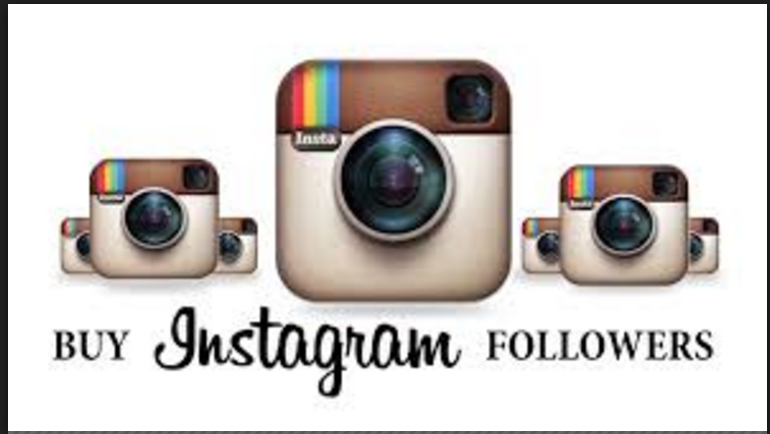 • Use hash tags to get real instagram followers:
Using hash tags can earn you so many instagram likes. Try to use popular hash tags and add hash tags, which are relevant to your posts. Using non-related hash tags just for more likes can occur silly.
• Add a location:
Adding location to your pictures or posts makes it more popular. People at the same location can discover your posts, and eventually, it will get more likes.
• Share on other social platforms:
This is an easy and important thing, which you can do to get more instagram followers. Add your instagram account with your other social networking site so that more people will recognize you and will like your posts.