Kim kardashian is considered as one of the most stylish, gorgeous and sexy ladies in Hollywood. She is popular for many things but the most famous thing about her is her looks. Except for her plastic surgeries, there are some really interesting beauty secrets you must know about. She is famous for her makeup kits and makeup routine. So here are Kim's beauty secrets everyone wants to know: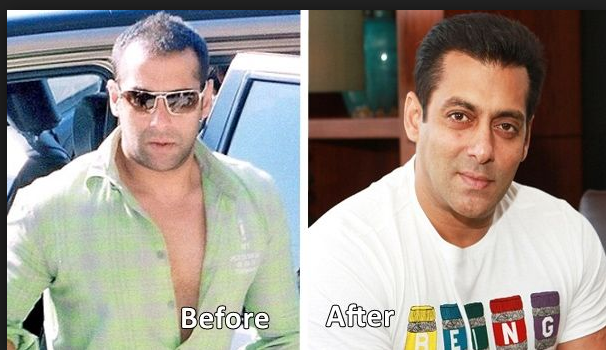 Prepare the face:
The most important thing she considers in her makeup is preparing the face correctly. As she said she is from the slightly drier skin texture so she invests in a good quality moisturizer. For Kim, it's important to keep the skin hydrated. Also because she stays under makeup for a very long time so she makes sure to apply a good quantity of moisturizer first. She also applies a sunscreen underneath her makeup.
Base makeup:
After preparing the face with a good moisturizer then you need to do your base. And that is the foundation. For Kim, she uses more than one or sometime even two foundations to get a perfect match of her skin. She also applies her own brand foundations along with other brands. After foundation, it's important to sculpt the face with contouring. A highly contoured face is one of the important Kim's beauty secrets. She uses two colors to contour her face.
Kim's beauty secrets well shaped eyebrows and lips:
Nowadays eyebrows play an important role in makeup and so for Kim. She shaped her eyebrows in an arched form with a good amount of dark brown eyebrow color. For her lips, she prefers nude and natural matte colors mostly. But for night parties or so she wears glossy colored lip colors too.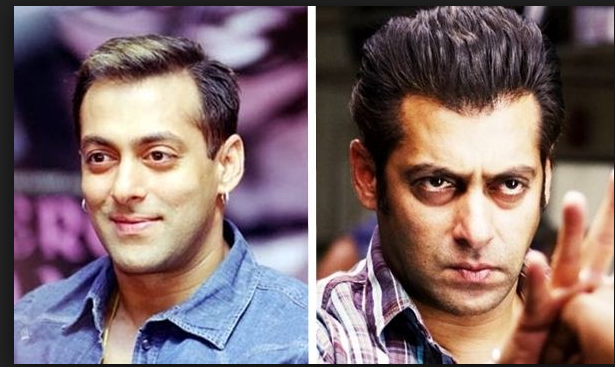 Highlights and bronzer:
Highlighting is also must do step for full-face makeup. As kardashian, you can opt for highlighting the features of your face as the center of the forehead, the tip of the nose, cupid of the lip, the chin and the under eyes. Then she applies bronzer instead of blush most of the time. You can also try bronzing, as this is one ofKim's beau ty secrets as well.