Both pay per download and PPI are the method of easy online money making methods. Both the methods are somewhat similar and are used by marketers to increase their promotion and sales. One should know the basic differences between PPD and PPI.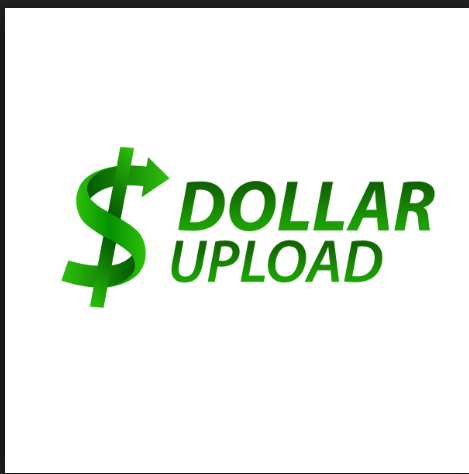 Pay Per Download Network can be used in two ways. One it can be used in content locking that is lock the content behind the hyperlink, and to unlock the downloadable file. PPD Marketing gives an opportunity to their user to make money by simply downloading files, apps, images and another form of digital content. The user only needs to sign in with the account and click on download button. When the download button is clicked it automatically redirect to the survey form. After survey form is submitted download is completed. After complete download user will get the reward. Another form of PPD is, it serves as a medium or channel that allows a businessman to sell and promote their product.
Pay Per Install (PPI) are also similar to PPD Network. It is specially designed to help developers to sell and promote their application and software and earn money. PPI pays commission to the publisher whenever software or applications are installed by the user.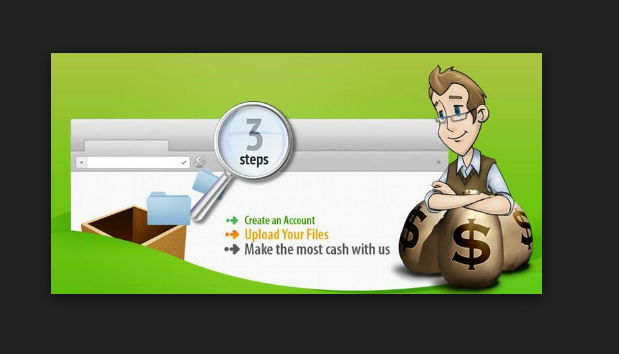 Main Differences:
• Platform: PPD network operate on hyperlinks, It can use social media, email marketing, websites for their promotion. While PPI network platform depends on the network you choose, it may be desktops platforms such as Windows and OS X.
• Audience: Audience of both the networks will vary, For PPD networks it will depend on marketers. While for PPI network it will depend on a publisher, developer, and users.
• Analytics: Both PPD and PPI offer analytics to track and improve campaigns.
Both PPD and Pay Per Install Networks to become popular these days. Functions and working of both of them are similar. One need to decide which one is to choose.