Security
It is always confusing to choose between the managed server and managing your own server. In this you need to take care of the factors like support, account security, scalability and reliability. You may not get time for all these and thus it is preferable to leave all these on the experts. It is well known that your business is important to you and managing data is more important. Thus you need managed dedicated server for your business. There are many benefits of using the dedicated servers.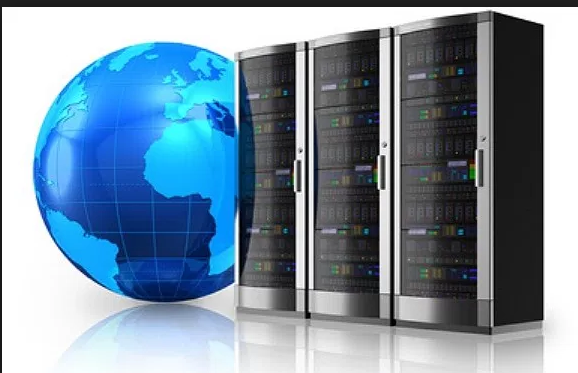 The major benefit that you may get is security. The service provider makes sure that they prefer regular auditing so that they keep the server secure and safe. They check with regular antivirus and also perform the malware scans which ensure that the logical network and physical security of the server is maintained. The information stored in the server is important and needs to be safe and thus it is important that regular scanning is done. The managed dedicated server providers offer you with the security enhancement and the OS hardening which is accompanied with spam countering. This ensures that your top server is managed and kept safe.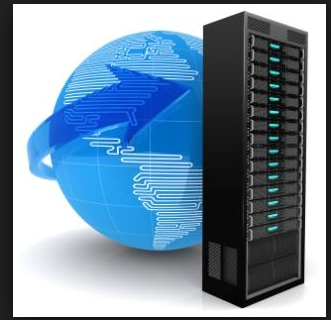 Custom support
When you are dealing with server you need a good customer support. You as the business persons may not have the technical knowledge for the server management. Thus you need help from team of experienced experts who can assist you 24X7 and should be able to solve all of your issues. They can help you with any hardware related help. If you are facing any issues with booting, server deployment, firewall setup and hacking investigation then you can seek their help anytime you wish to. You can also take their help regarding the database management.