What is the best juicer in the present market? Obviously, you would get a lot of recommendations and suggestions about how good a particular juicer is. But do they really offer what you need? A lot of companies claim sky-high but fails to deliver what it promises. In those cases, you should only trust the reliable companies with a strong reputation in the market. Here, this article would review top three juicers you need to buy right now.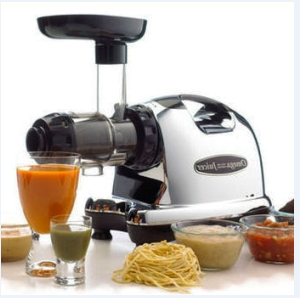 The best juicer for all around performance
Tribest SW-2000-B-Slowstar juicer is one of the most popular juicers for all-around performance. It is a feature rich juicer that can prepare not only juices but also coconut milk, ice cream, sorbets, etc. The device can work on almost everything, including carrots, ginger, etc. Besides, it is equipped with double-edged dual blades to prepare juice at a slow pace. It is also a durable device, which can last for years.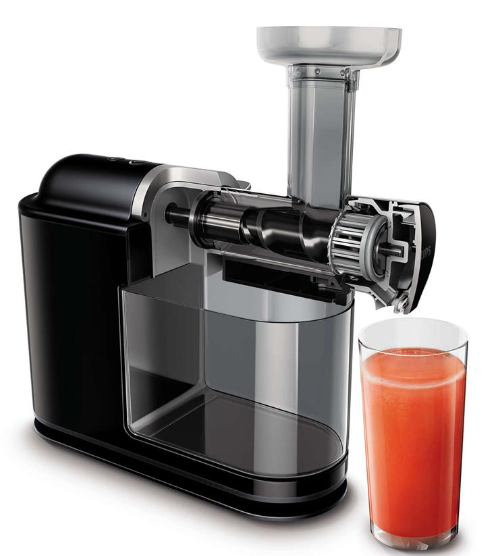 The juicer that offers great efficiency
Tribest green star elite GSE-5000 juicer can be termed as the best juicer for providing great efficiency. The juicer has a lot of in building accessories to prepare juices at a slow pace. The slow pace helps it in squeezing vitamin c from the fruits, and thus maintaining the nutrient proportion in the prepared juice. Made of rust resistant steel, the juicer can last for years without creating a single problem.
The slow masticating cold press juicer
Tribest SS-4250-B model is another compact-sized, best juicer for extracting juices. It can work on almost everything such as ginger, spinach, kiwi, etc. The juicer is one of the best when it comes to offering safety. The juicer is a safe juicer which is BPA-free and BPS-free. So, it is clear that juicers are overall an excellent performer.