Over the world there are various medicines made that help people get relief from body pain. But on the other side it is also recommended that having consumed too much of medicine is dangerous for health. That is people now days make the use of Massage Therapy which easily makes users get relief from sever body pain. Today, approx 350,000 health care center are opened all over the world that offer well-trained massage professionals. You can easily contact any massage professional who is near your house, or you can also visit centers, having extreme relax and relief from body pain and stress.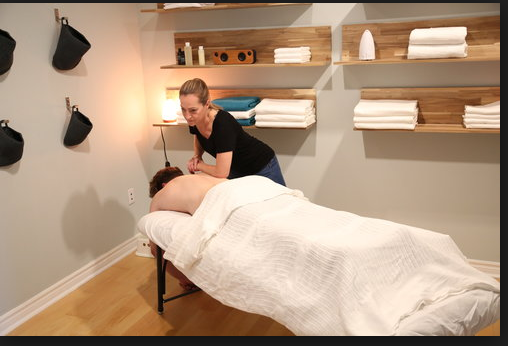 Types of massage therapy
1. Swedish massage therapy- this one of the popular form of massage therapy used worldwide. It stimulates blood circulation which involves kneading strokes that are either performed gently or firmer, flowing towards the heart to manipulate soft tissues.
2. Deep tissue therapy- this massage utilizes deep muscles and tissue movements that affect the sub layer of fascia and musculature. This therapy is normally used for chronic muscular pain, reducing inflammation and injury.
3. Sports massage therapy- sports massage is mostly taken up by athletes to get warm, prevent injury and improve blood circulation. They can be performed post-event, pre-event, or at the time of injury also.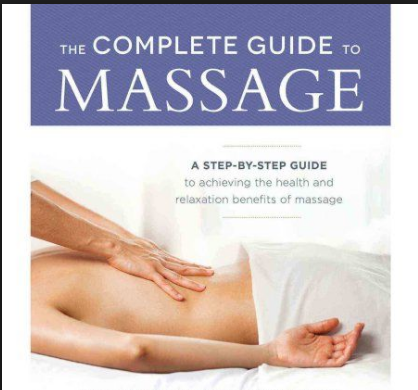 4. Prenatal massage therapy- this is called as pregnancy massage is found to be effective and safe for pregnant women's. This therapy helps women to reduce their pregnancy discomforts such as leg pain and lower back pain. Women's with such problems can easily make the prenatal massage therapy.
5. Thai massage- this massage therapy is practiced in Thailand for years that often includes the sacred ceremony. It is usually performed on the special firm mat that stimulates tissues and maintains a proper blood circulation.
Thus, you can easily make use any one of above-mentioned massage therapy to get relief from body pain.